Actualités
25 October 2015 à 17h00
Concert by the Ensemble Bergamasque in Eglise des Blancs Manteaux. French a capella music, from Claude Le Jeune to Edith Piaf and going through Ravel et Poulenc…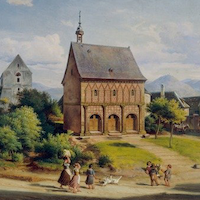 19 July 2015 à 17h00
 Invited by the Festival Europäische KirchenMusik in Schwäbisch Gmünd, De Caelis will perform his programme Homo de Pulvere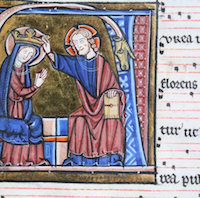 26 September 2015 à 18h00
After an artistic creation residence in Fontevraud Abbey at the beginning of Septembre, the Ensemble De Caelis, invited by  the Abbey will perform as a world creation a concert named Le Livre d'Alienor, on texts and musical pieces coming from the Graduel de Fontevraud and including a piece written by Philippe Hersant.
3 July 2015 à 20h00
For the two unique dates in George Benson's tour in France, Tribute to Nat King Cole, the musicians from Op.Cit perform with the famous artist.
22 September 2015 à 19h00
Eglise Ursuline (Varazdin - Croatie)
L'Ensemble De Caelis will sing his programme Un parliament of Owles for "The Varazdin Baroque Evenings "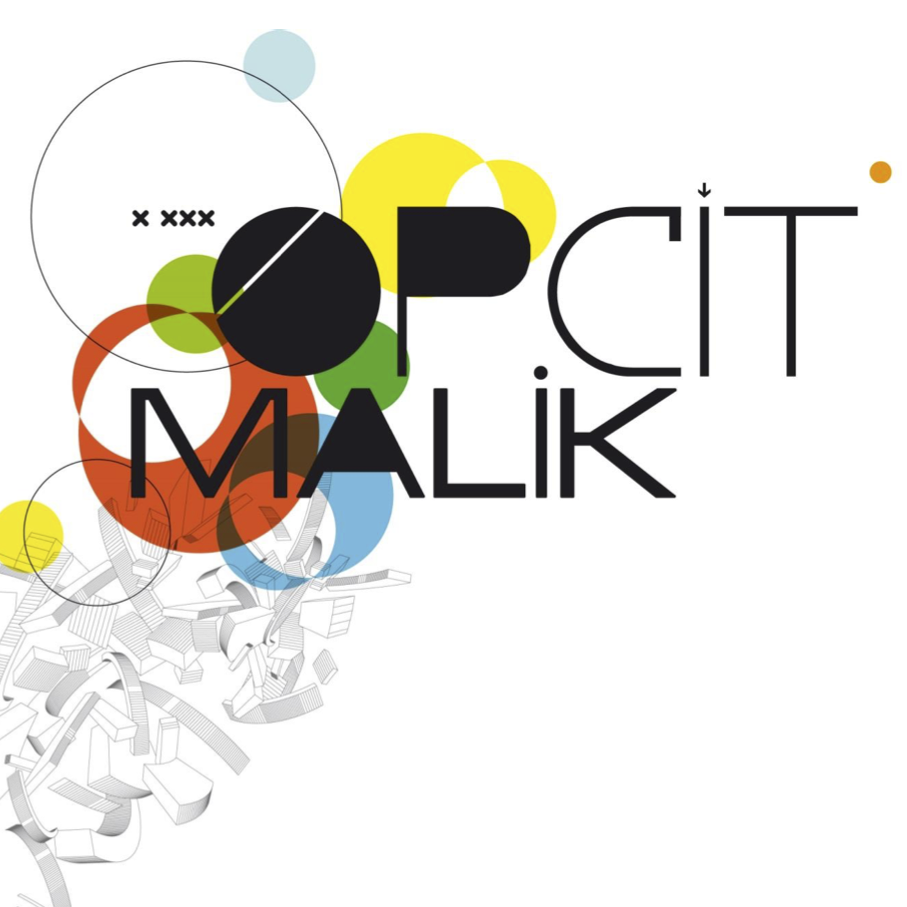 23 June 2015 à 20h30
A jazz trio and a string quarter will play with the flute player Malik Maezzadri, also known as Magic Malik. In addition, Guillaume Bourgogne has asked Alessandros Markeas, composer, piano player and improviser, to join and write a piece for this creation.
---