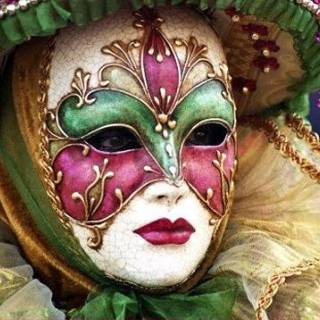 Artistes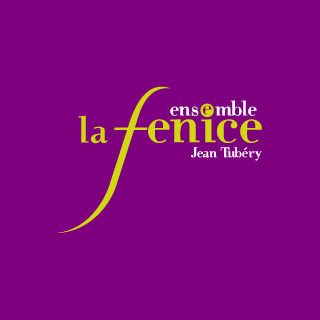 Symbol of the influence of italian music in the baroque europe, La Fenice is also the name borrowed by a group of musicians, gathered since 1990 under the direction of the cornetto player Jean Tubery, and eager to share their passion for ventitian music from XVIIth century. The repertoire doesn't limit to this area though and covers more than two centuries of music across europe.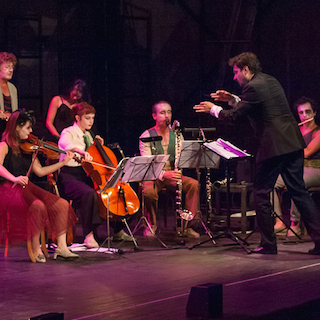 Op.Cit, Orchestra for the city, is a multi-faeted musical Ensemble who ventures into fertiles grounds at the crossing of classical and improvised music.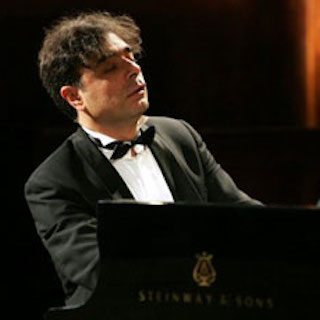 Né à Erevan dans une famille de musiciens, Gérard Gasparian s'installe depuis 1974 en France, pour y poursuivre ses études au CNSM de Paris, où il obtient plusieurs premiers prix.
Pianiste concertiste et compositeur, Gérard Gasparian se produit depuis de nombreuses années en Europe et dans les pays de l'Est, aussi bien en soliste, avec Orchestre qu'en Musique de Chambre.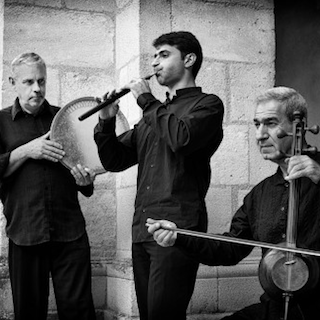 Sous la direction artistique de Haig Sarikouyoumdjian, l'ensemble Goussan se consacre à la musique traditionnelle arménienne. Trio ou quatuor d'instruments traditionnels d'arménie : le doudouk, le kamancha, les percussions du moyen orient (zarb, daf, tombak), le kanoun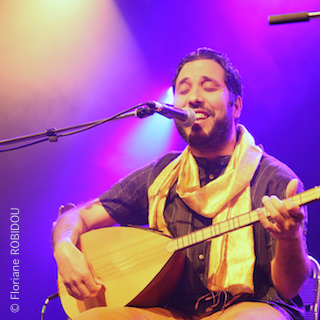 Born in 1980 in Konya, the sacred town of the whirling dervishes, Serkan Uyar is noticed when a young child for the unique quality of his voice. He discovers during his youth the musical practice through the learning of the "blaglama" , emblematic instrument of the turkish tradition. He will then practice guitar, drums such as "davul" , bu also "kaval" and "zuma" that is a traditional wind instrument. His multi-instrument player skills and the gift of his exceptional voice will bring him to embrace a musical career. He will pursue his musical studies in the famous music school of Bakou, in Azerbaidjan.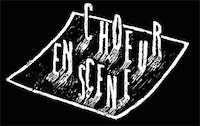 Chœur en Scène est une compagnie de chanteurs lyriques dont la vocation est d'allier la polyphonie vocale à d'autres disciplines du spectacle vivant. Une place privilégiée est faite à la création, à la collaboration avec des compositeurs d'aujourd'hui et à l'invention de nouvelles formes.
---